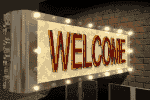 Start your day with MUSIC ..click me!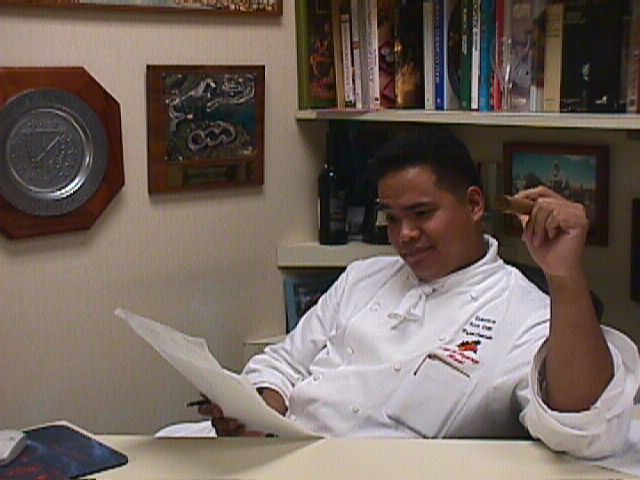 Aloha All,
Welcome to my site!Thanks for stopping by,I bet your wondering what this site is about...well it's about food!!!
Yes, food glorious food!All kinds, all types! Here you can share your thoughts on food, the wine it goes with,wheres a great place to eat in your area, what are the prices? or even share your favorite recipes with us.who knows we might even have a contest!! By the way my favorite kinds of food is "Local style" meaning food from the Hawaiian Islands, Were not just canned "ham & pineapple" or that "poi" thing!

We are a melting pot in the pacific, we grew up eating Chicken Adobo (phiippines) Tempura,sushi and even saahimi (japan) Beef stew with macaroni salad (american) Fried noodles,char sui & lemon chicken (china) Poi, kalua pork,& poke (hawaii) and so much more!
So seat back & relax,let us know what you think, share with us your "thoughts"
Rafael

Alright here we go,
on this page we'll keep you updated on comments,questions & suggestion from our guest,as well as links to other food related sites, community involvement,food demos,recipes & a whole lot more.You can simply reach us at chefjett@lycos.com. don't forget to sign my guest book.
"Have a safe & happy new year"